If your loved one has been diagnosed with Alzheimer's or dementia and you're looking for care options, you're likely wondering what the differences are in nursing home care and what's offered in a memory care community. Let's take a look at some key points to help you make an informed decision about next steps.
What is nursing home care?
Nursing homes are generally better suited for seniors who need continuous care for medical needs and physical limitations. According to AARP, all nursing homes provide skilled nursing care and assistance with activities of daily living, but only some offer additional services like dementia care.
The cost for care is typically the same or higher than memory care facilities. According to a Genworth Cost of Care Survey, nursing home care in the Austin area ranges from $5,000 to $7,000 per month and assisted living communities that provide memory care average around $4,000 per month and vary based on the services needed.
What is a memory care community?
Unlike a nursing home, memory care communities offer specialized care since they are created specifically for residents with Alzheimer's or other forms of dementia. That specialized care can make a big difference in quality of life, ensuring security in a structured, calm, and engaging atmosphere. Environments that are designed for residents with memory care issues like SoCo Village may actually help reduce the progression of dementia due to several factors:
Regular Exercise
Research has found that regular exercise has many disease-fighting benefits. According to the Mayo Clinic, exercise can help seniors with dementia by:
Improving reasoning, judgment, and cognitive function
Delaying the onset of Alzheimer's for people at risk of developing the disease or slow the progress of the disease
Increasing the size of the hippocampus, the part of the brain that's associated with memory formation
Residents at The Retreat at SoCo Village are encouraged to pursue adventure and be active each day. We are passionate about honoring your loved one's individuality with their favorite hobbies or interests while meeting all of their care needs.
A Specialized, Calming Environment
Residents at The Retreat benefit from care services that make life easier and keep them engaged in activities that are well-suited to their condition. That kind of personalized care is hard to find in the average nursing home.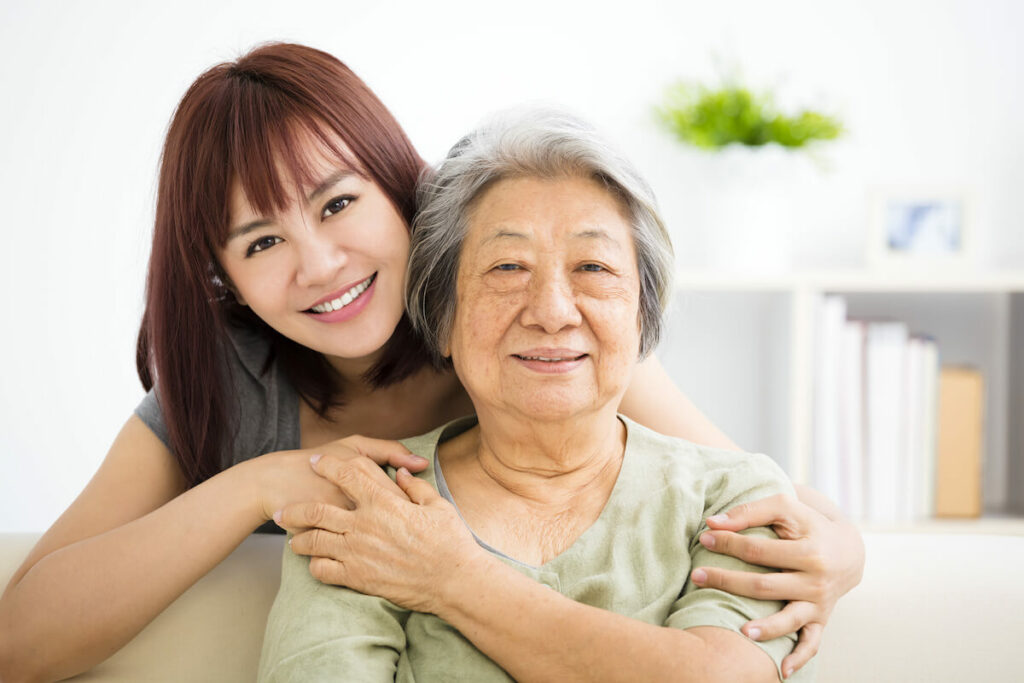 Services at The Retreat
Care associates on-site 24/7
All-inclusive daily care including bathing, grooming, mobility assistance, and more
Signature programming dedicated to slowing the progression of Alzheimer's and/or dementia
Full-time licensed nurse
Medication administration and management
Continuous monitoring of health, behavior, and more based on individualized care plans
Social Engagement
According to the Alzheimer's Association, "Remaining socially active may support brain health and possibly delay the onset of dementia." At SoCo Village, we pride ourselves on being a hip and fun community with plenty of opportunities to socialize.
We encourage and organize get-togethers and activities that allow residents to form friendships and bonds with caring staff and each other. We get social by:
If you're looking for great care and an environment where your loved one with Alzheimer's or dementia can thrive, SoCo Village is the best place for them. We'll be happy to show you around our community and show you the difference.
We're Ready to Meet You
Contact us today to let your loved one thrive in the best environment for them. We're happy to answer any questions you have about our community, and we'd love to show you around.