Our Trendy, Upscale Community in Austin, TX
Take a look around our indoor and outdoor common areas for dining, socializing, and participating in lively activities, as well as our comfortable residences.
Don't take our word for it.
See it for yourself.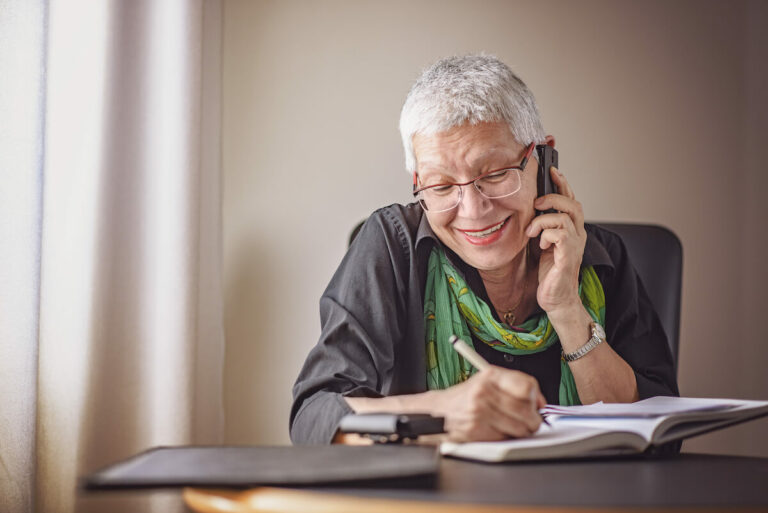 Hear from an Impressed Family Member
My dad is cared for by a team that is sincere, kind, friendly, competent and accommodating in every way. They take a personal interest in making sure he feels welcome, and they maintain a personal interest in his comfort and his needs. The community is modern, the chef is inspired, associates are always adapting to residents' needs, and residents and associates get to know each other quickly. Since moving my dad to SoCo Village, we've seen his mental and physical health improve dramatically. The team and residents have brought my dad back to life, and I cannot thank them enough for that!