Do you know what it means to live independently as a senior? At SoCo Village, we use assisted living and memory care to enhance senior independent living in Austin, TX. Our residents are maintaining their autonomy.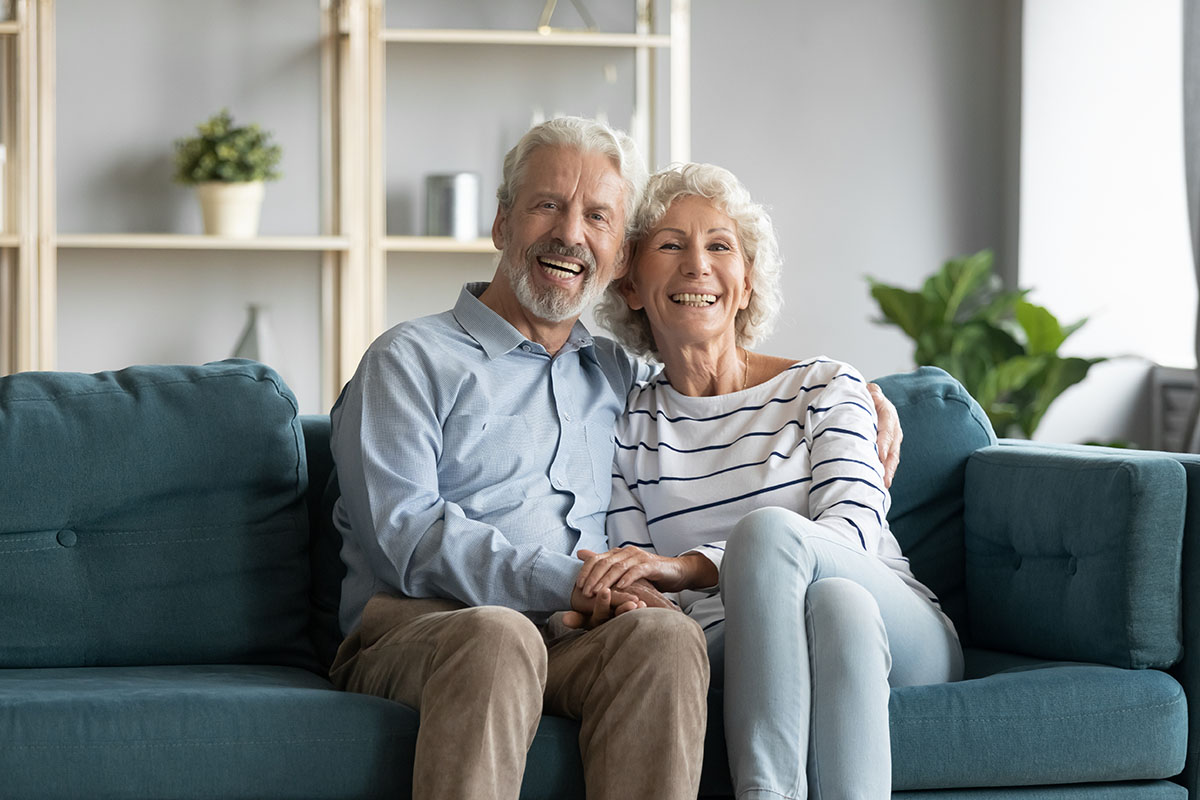 Our community understands the importance of seniors living independently. That's why we provide seniors with the help they need to maintain their independence and enjoy life to the fullest.
Many seniors worry that they will lose their independence when it comes to assisted living. Leaving home and being around strangers can be intimidating. It can take away feelings of control.
Let's discuss how seniors can maintain their independence at SoCo Village and why independent living is essential for older adults.
Seniors Maintain Their Independence at SoCo Village
The mission of SoCo Village is to provide seniors with the best possible quality of life. We help residents maintain their physical and mental health, dignity, and independence.
We offer a full range of services to meet each individual's needs. Our staff works hard to ensure that each resident receives personalized assistance that allows them to remain independent.
A few tools that help our mission include:
A variety of social activities
Grab bars in fall areas of the home
Personal care services
Chef-prepared nutrition
Full-time licensed nurse oversight
Medication management
Housekeeping and transportation
Our team can help make sure that seniors stay active and engaged. That includes assistance with bathing and dressing or providing companionship for social outings.
Seniors at SoCo Village have the freedom to live as independently as possible while receiving the help they need. Residents can choose from several floor plans and customize their living space according to their preferences.
The meals are prepared with fresh ingredients each day and served restaurant-style in the dining room. Meals can also be freshly delivered to residents' apartments if desired. Seniors don't have to worry about cleaning up after themselves with our housekeeping services.
Seniors Living Independently Is Important
Older adults often feel like they are losing their independence when they enter assisted living or memory care communities. However, these communities offer seniors the opportunity to be more independent than when they were staying at home.
Independence is great for self-esteem and mental health. Confident seniors can have more fun.
Seniors who receive assistance with activities of daily living, medical care, meals, transportation, and housekeeping can live confidently. Assisted living residents are free from many of the worries associated with aging in place on their own.
This freedom allows them to focus on enjoying life and engaging in activities that bring them joy.
Independent living communities and assisted living facilities provide long-term care. This type of support allows seniors to maintain a high quality of life.
13 Reasons It Is Time for Assisted Living
Moving into an assisted living or memory care community is a difficult choice. Seniors might not want to admit they need help. Adult children may be afraid of offending their parents.
It's important to remember that there is no "right time," and each person's situation is unique. Evaluate the need for assisted living on an individual basis. A senior who doesn't require a high level of medical care will fit right into assisted living.
These 13 factors may indicate it is time for assisted living:
Feeling isolated or lonely
A lack of physical activity
Feeling overwhelmed by daily tasks like cooking or cleaning
Feeling overwhelmed by managing medications
Gaining or losing weight due to poor nutrition
Lacking regular access to a health care facility
Having a hard time keeping up with paying bills
Cannot keep up with home maintenance and cleaning
Experiencing falls
Friends and family members are concerned about a senior's well-being
Limited ability to drive
Mobility changes
Significant hearing or vision changes
An older adult who lives at home alone may not want to go into senior living. However, the right approach can lead to positive outcomes.
Enhance Senior Independence in Austin, TX: Choose SoCo Village
Older adults can lead an independent lifestyle well into their golden years! Contact us with questions about enhancing a senior's independence in Austin, Texas.